200 HUNDRED - all cigars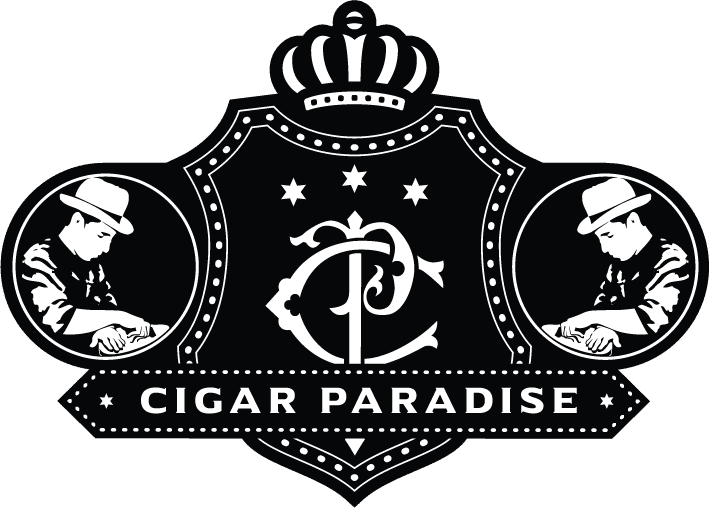 200 Series Blend
This blend represents the almost 200 years of our family tradition in the Tobacco industry. It honors their beginning as tobacco growers in the early 1800s in the Central Regions of Cuba, Sagua la Grande.
Cigars in this collection are made with Connecticut, San Andres Natural, and San Andres Oscuro wrappers. The filler is Dominican and Nicaragua, which is very well mixed, achieving a perfect balance between their leaves to obtain great smoke, and pleasant aromas in a medium-profile cigar.
Showing items 1-12 of 12.