MISTAKE - all cigars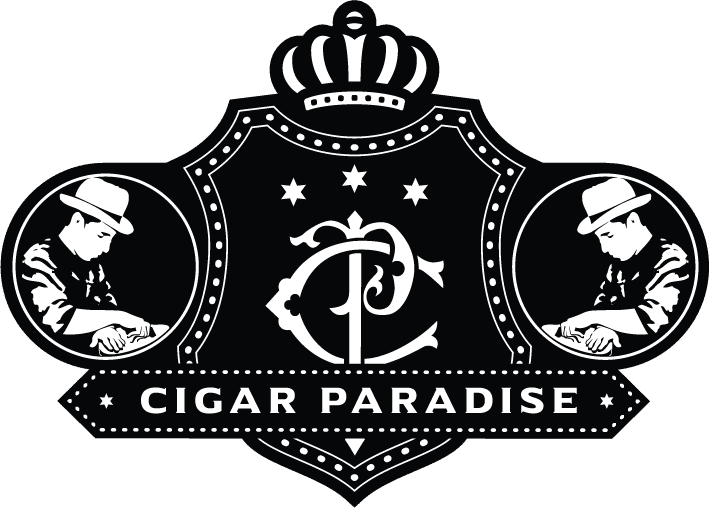 Mistake Blend
The oversight that makes you unique!
A blend never solicited. An error in a typical workday originates and offers a unique and tasteful mixture that will remain forever. Mr. Guillermo Santana created this blend, Master Blend and Family Patriarch, he combined the wrong tobacco filler leaves in a normal workday; as a result, a Treasure was discovered to honor its creator. A creamy and aromatic flavor marks this blend with well-balanced notes of caramel, leather, cinnamon, and spices. This collection has three different types of wrappers that offer a unique character to each of the blends.
Showing items 1-24 of 24.