IMPERIAL USA - all cigars
Single - 12% OFF
Five Pack - 15% OFF
Bundle - 20% OFF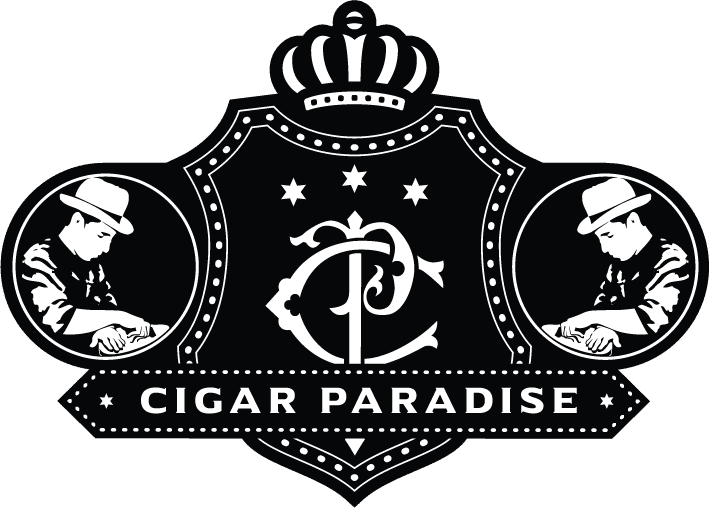 Imperial USA Blend
Proudly made in the USA, the Imperial USA Blend brings the solid visionary character and a higher perspective of a cigar well-constructed.
This is the first blend into the Cigar Paradise Company that used one hundred percent premium long-filler Nicaraguan Tobacco with various wrappers such as Connecticut Shade, San Andres Claro, and San Andres Oscuro. These wrappers offer an aromatic smoke with a medium profile creating the perfect balance between elegance and smoke. Honoring all who served, ten percent of the proceeds are donated to our Veterans of War.
Showing items 1-15 of 15.