NEW GENERATION - all cigars
Our company selected New Generation as "Blend of the Month" for promotions during this period.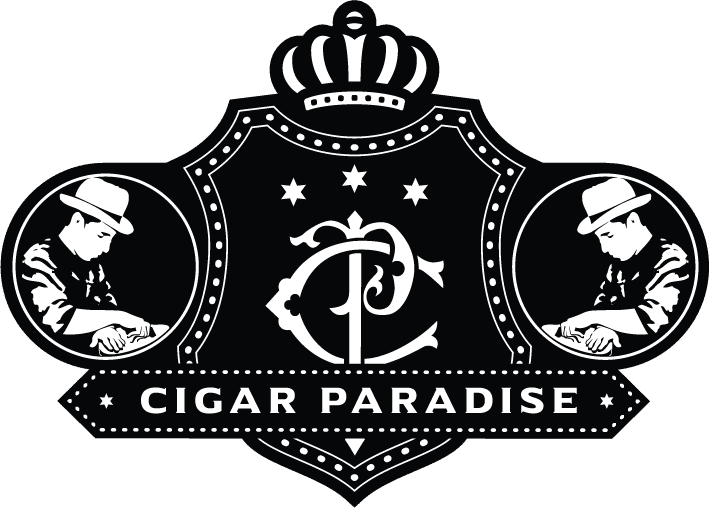 New Generation Blend
Knowledge and Pasion become Creation!
The second blend harmonized the experience of generational years accumulated in Cuba and the expectations of the American Market. This House blend line adapts to the new trends of smoking mild and creamier cigars in its general profile. Three types of wrappers are used to make this blend: Connecticut, Habano, and Corojo Maduro, where any of these wrappers determines the final flavor profile of the cigar. Within this collection we will find natural taste and sweet taste cigars. New Generation is an earthy, mellow blend marked by a creamy and silky texture with some molasses and leather notes in the finish.